Drum Pulper For Paper Pulping Line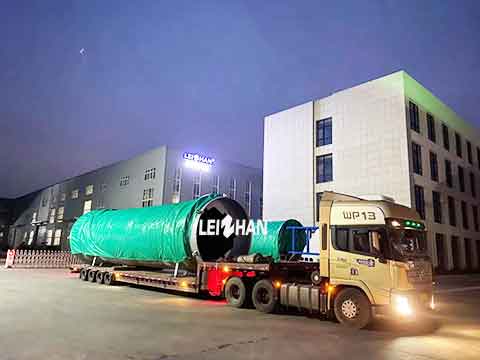 In customer's paper mill project, they bought our drum pulper for paper pulping line. For their paper pulp making project, we had this delivery.
This Delivery Of Drum Pulper For Paper Pulping Line
Delivery machine: drum pulper
Shipment time: Dec 26, 2020
Drum pulper: used for continuous gentle pulping and coarse screening of waste paper under high consistency, etc.
Features: low energy consumption, sufficient fiber relief, low rate fine fiber loss, etc.
Our drum pulper has been used for paper pulping line in paper mill project. In addition to this, we also have other paper pulper, such as D type hydrapulper. More information and cost, welcome to email or message us.
Email: leizhanpulper@gmail.com