Kraft Corrugated Paper Making Line Machine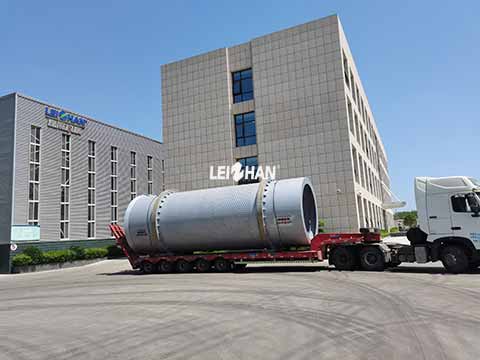 For kraft corrugated paper making line, customers ordered our whole paper pulping machine. And in paper mill, we also provide paper equipment. Here are some information about delivery according to our contract.
Kraft Corrugated Paper Making Line Machine Details
Paper project: kraft paper production line, corrugated paper making line
Output paper: kraft paper, cardboard paper, corrugated paper
Production caapcity: 300,000 tons per year
Delivery time: April 19, 2021
Ordered machine: chain conveyor, bale breaker, drum pulper, high density cleaner, M.C. pressure screen, inflow pressure screen, vibrating screen, impurity separator, reject separator, double disc refiner, slag lifting machine, agitator, etc.
Delivery equipment: bale breaker, a batch of support accessories.
Our complete kraft corrugated paper making line has great price and energy-saving performance in paper mill. For quotation of our machine, welcome to email or message us. Email: leizhanpulper@gmail.com