Paper Mill Machine Hydrapulper Shipped To Russia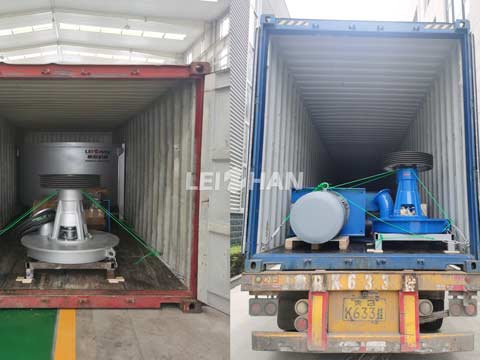 Customers from Russia bought our paper mill pulp machine D type hydrapulper for their paper mill production line. The D type hydrapulper can be applied for pulping waste paper & wet strength paper. D Type Hydrapulper is mainly applied to crush pulp board, waste paper, deinking, and pulp purification.
Shipping Information
Shipping time: July 30, 2023
Ordered equipment: D type hydrapulper
Shipping equipment: D type hydrapulper and supporting accessories.
Are you interested in our paper mill pulp machine D type hydrapulper? For pulp and paper machine information, feel free to send us an email or leave a message.
Our email:leizhanpulper@gmail.com