Paper Mill Pulp Making Machine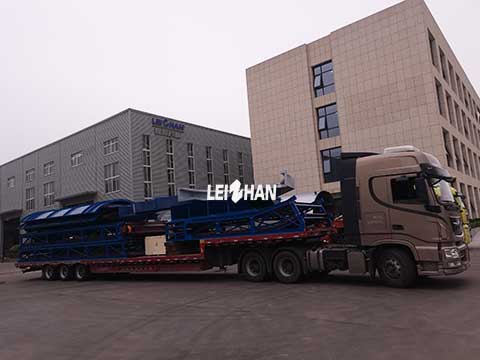 For paper mill production line, lots of people adopted our complete pulp making machine. One of our customers ordered our equipment again for their new paper project.
Paper Mill Pulp Making Machine Delivery
Paper project: paper making line, paper pulping system
Suitable for paper mill: various kinds of paper mills, such as tissue paper mill, kraft paper mill, corrugated paper making factory, etc.
Ordered machine: dry broken pulper, agitator, chain conveyor, bale breaker, drum pulper, slag lifting machine, cleaner, etc.
Delivery equipment: bale breaker, chain conveyor, etc.
Date: May 15th, 2021
In paper mill, we provide whole paper production line and paper pulp making line, stock preparation system. For price and details, welcome to email or message us at any time.
Email: leizhanpulper@gmail.com