Toilet Paper Making Line Machine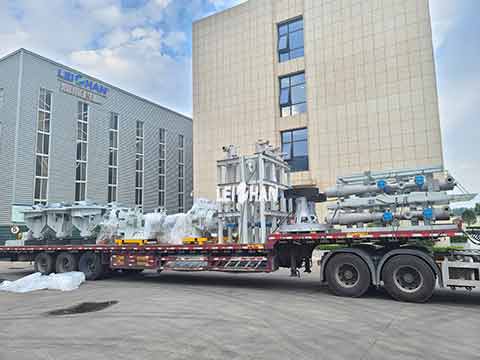 For tissue toilet paper mill project, customers ordered our toilet paper making line machine, including paper pulping system equipment. Certainly, we also have paper machine. Here are some details about this delivery.
Toilet Paper Making Line Machine Delivery
Paper project: toilet paper making line
Paper grade: toilet paper, tissue paper, facial paper, napkin paper, household paper, etc.
Production capacity: 125,000 tons per year
Ordered machine: chain conveyor, pulper, refiner, pressure screen, vibrating screen, cleaner.
Delivery equipment: pulper, refiner, cleaner, etc.
Date: June 26th, 2021
In toilet paper making line, our paper machine also can help you get paper with high quality. For total cost, welcome to email or message us for your paper mill project.
Our email: leizhanpulper@gmail.com