Waste Paper Recycling Line Machine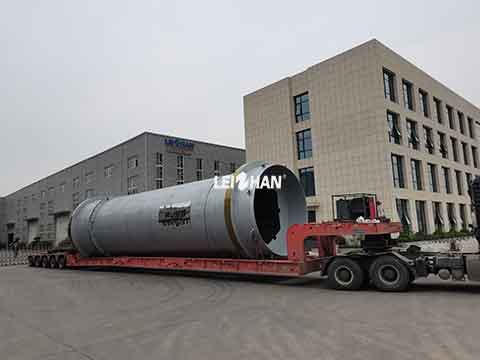 In waste paper recycling line, we provide complete set ot machine for paper mill project. And lots of people from many of countries bought our equipment with great cost. Here are one of delivery information.
Waste Paper Recycling Line Machine Delivery
Raw material: waste paper
Project: waste paper recycling line
Output paper: kraft paper, corrugated paper, fluting paper, liner paper, cardboard paper, T paper
Ordered machine: chain conveyor, bale breaker, high density cleaner, M.C. pressure screen, inflow pressure screen, vibrating screen, impurity separator, reject separator, double disc refiner, slag lifting machine, agitator, etc.
Delivey machine: drum pulper, a batch of support accessories, etc.
Date: Mar 2, 2021
For waste paper recycling line machine, our enginner can design the technical solution and help you choose the type of equipment according to your production demand.
About quotation and details, welcome to email or message for your paper mill project. Email: leizhanpulper@gmail.com