Carton Box Packaging Paper Making Project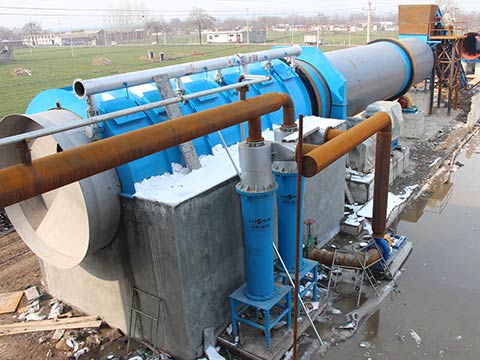 Leizhan paper machinery company expertise in the production of whole pulp processing line machine includes Pulper, Pulp cleaner, Pressure screen, Pulp refiner, etc. Leizhan offers services: project management and basic/detail engineering, auxiliary equipment, electrification and control systems, start-up assistance, training, and after-sales service.
Leizhan provide the whole carton box packaging paper making project including pulp and paper making line for paper plants. Pulp and paper are manufactured from raw materials containing cellulose fibers, generally wood, recycled paper, and agricultural residues. Leizhan mainly supply the whole pulp and paper line for wood pulp, recycled paper processing.
Pulp Making Line Process
Pulping: Use Drum pulper, D type hydrapulper to process raw material into pulp and for primary screening.
Screening: Use Mid consistency pressure screen, Vibrating screen for screening and removing various impurities in paper pulp.
Refining: Refining develops different fiber properties in different ways for specific grades of paper. pulps are passed continuously through one or more refiners, whether in series or in parallel.