Drum Pulper For OCC In Kraft Paper Project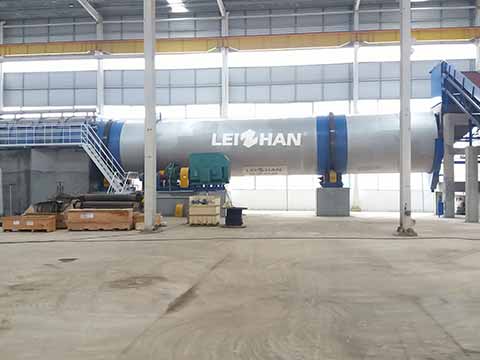 Customers adopt waste paper or occ to manufacture kraft paper. For this, we supply drum pulper for occ in kraft paper making line project. It is hot-sale and high-quality.
Drum Pulper For OCC In Kraft Paper Making Line Project
1. Equipment: drum pulper
2. Production capacity: 70 – 1800t/d
3. Application: used for continuous gentle pulping and coarse screening of waste paper under high consistency.
4. Advantages:
Obviously save energy, About 25% lower energy consumption per ton of paper less than traditional pulping equipment.
Improve slurry quality, ensure that light impurities and some heavy impurities will not be broken.
Improve the screening efficiency and reduce the load and wear of the later screening process.
Has no wear parts. Less maintenance cost, saving labor.
5. Case: customers has kraft paper project with the production capacity of 30t/d, 50t/d, 100t/d, etc, they used our drum pulper for occ and got great results.
Our drum pulper not only can be used for occ in kraft paper project, but also can be adopted for locc or other material. If you need the specification or quotation of this machine, welcome to contact us.
Email: leizhanpulper@gmail.com