Fiber Deflaker For Stock Preparation Line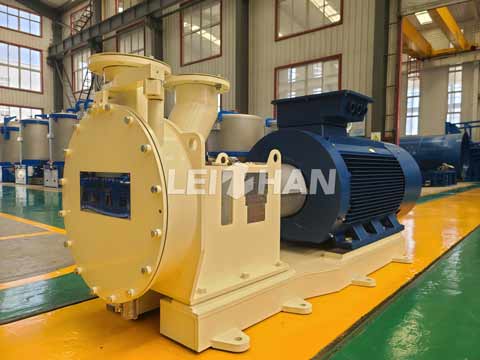 Over the years, our company's fiber deflaker is popular in the world. Customers adopted pulp machine fiber deflaker with less cost and they said our fiber deflaker can help them receive great benefits for their stock preparation line.
Stock Preparation Line Fiber Deflaker Details
1. Powerful acceleration and deceleration to optimize fiber bundle dispersion.
2. Hinged structure cover for easy replacement of gear plate.
3. The feeding concentration can be as high as 5%.
For stock preparation line machine fiber deflaker price and details, our professional will offer them and give you best quotation. Welcome to contact us by email,
Our email:leizhanpulper@gmail.com