High Quality Pressure Screen Basket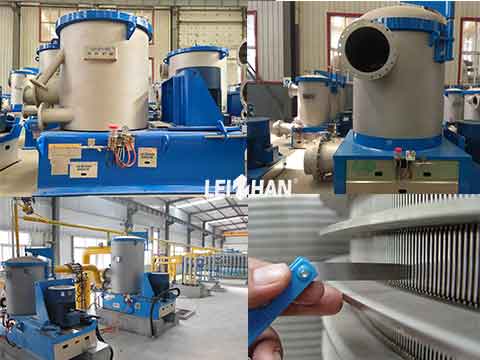 Pressure screen in widely used in paper pulping and paper making line. As an excellent manufacturer, we manufacture and supply high quality pressure screen and screen basket for paper mill.
High Quality Pressure Screen Basket Information
1. Pressure screen
M.C. pressure screen: uses as coarse and fine screening of various waste paper.
Inflow pressure screen: used in approach system before paper machine.
2. Screen basket
Application: used in pressure screen for paper pulping. We provide hole screen and slot screen basket.
Advantages: high quality, long service life, perfect effect in paper pulping, less cost, etc.
About high quality pressure screen basket, our professional will offer alll kinds of information, such as quotation, picture, using effect, etc. For price and details for paper mill, welcome to email or message us.
Our email: leizhanpulper@gmail.com