Hot Sale Paper Pulper Manufacturer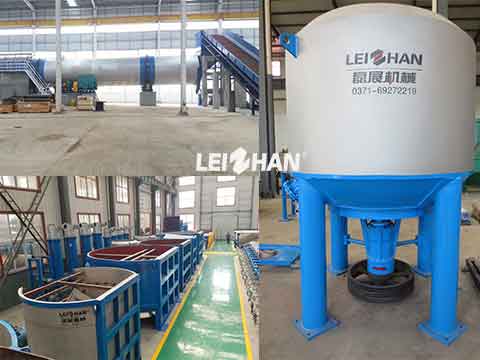 Paper pulpers are commonly used in paper pulp and paper making industry. And we have hot sale paper pulper, including drum pulper, D type hydrapulper, H.C. hydrapulper, etc.
As a professional manufacturer for paper mill project, we also have full set of paper pulping line and paper production line. Meanwhile, you will get responsible service and great price.
Hot Sale Paper Pulper Manufacturer Details
1. Drum pulper
For continuous gentle pulping and coarse screening of waste paper under high consistency. It has the production capacity from 70t/d to 1400t/d.
2. D type hydrapulepr
It is suitable for different kinds of material in pulping process, such as wood pulp, borken paper, waste paper. The range of production capacity: 30 – 1200t/d.
3. H.C. hydrapulper
Used for separating waste paper and ink under high consistency in waste paper deinking process. It can be used in office paper production line.
4. Leizhan manufacturer
Established in 1980, Leizhan company is committed to providing all kinds of machine for paper mill project. And more and more customers adopt our equipment and get great gain.
For the more information of hot sale paper pulper manufacturer, or other machinery for paper mill project, email or message us at any time. Email: leizhanpulper@gmail.com