Hot Sale Propeller Agitator For Paper Mill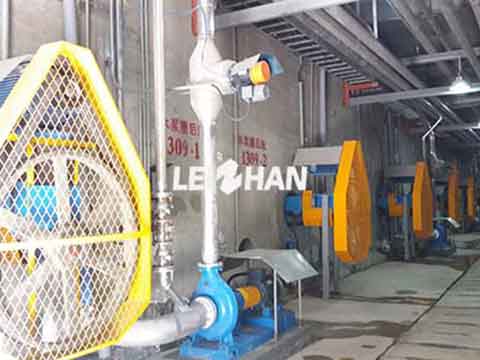 As an excellent manufacturer and supplier, we have hot sale propeller agitator, which is mainly used for pulp making process and paper mill production line. And customers need serval agitators in paper project.
Hot Sale Propeller Agitator For Paper Mill Project
1. Equipment: agitator, mixer, propeller
2. Application: stir pulp cyclically in chest to maintain the pulp liquid in suspending condition, so as to ensure pulp components even distribution.
3. Suitable for project: all kinds of pulp and paper production project.
4. Model: JB series
5. Consistency: ≤5%
6. Chest volum: 20 – 230 cubic meter
7. Certification: ISO, CE, etc.
8. Advantages: professional technology, strong thrust, less energy consumption, high efficiency, etc.
Our hot sale propeller agitator has been adopted by many customers. And for paper mill production line, we also provide other equipment, such as paper pulping machine, paper making equipment, spare parts.
For price and details, welcome to email or message us. Our email: leizhanpulper@gmail.com