Hydrapulper Machine For Waste Paper/Egg Tray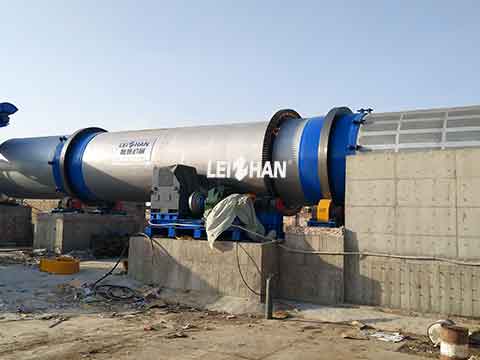 Hydrapulper machine from our company can be used for waste paper redycling line, like paper mill project/egg tray production line. We have D type hydrapulper, drum pulper for you.
Hydrapulper Machine Details For Waste Paper/Egg Tray
D type hydrapulper: in pulping system, suitable for all kinds of raw materails, such as waste paper, broken paper. The production capacity is from 30t/d to 1200t/d.
Drum pulper: continuous gentle pulping and coarse screening of waste paper under 14 – 18%. It has production capacity with from 70t/d to 1400t/d.
Advantages of them: save energy, high quality, reduce maintenance, long service life.
Contace us with your demand, you can get professional answer, the best cost and details of hydrapulper machine for waste paper/egg tray. Email: leizhanpulper@gmail.com