Low Price Paper Pulper Manufacturer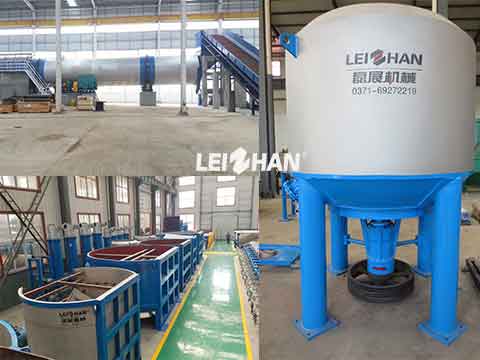 For paper mill project, our low price paper pulper machines also have great effect, which have been adopted by many customers. As a manufacturer, we have professional technology with 40 years of experience in pulp and paper making industry.
Low Price Paper Pulper Manufacturer Information
1. Basic description
Paper pulper is mainly used in paper pulp making line for paper mill project. It has different type to meet your demand. You can choost it depend on your raw material and production capacity.
2. Paper pulper type
Drum pulper:continuously gentle pulping and coarse screening of waste paper under high consistency.
D type hydrapulper: for pulping various kinds of raw material, such as pulp board, waste paper, broken paper.
H.C. hydrapulper: separate waste paper and ink under high consistency in waste paper deinking process.
M.C. hydrapulper:for pulping wood pulp and other clean raw material.
Vertical hydrapulper: for breaking pulp board, damage paper, waste paper, etc.
3. Leizhan manufacturer
Manufacture pulp equipment, provide it and paper machine for paper mill.
Supply complete pulping line and paper making line machine.
Has certification with ISO, BV, CE, etc.
Own 50 patents.
About low price paper pulper, our professional will offer specification, quotation, and help you choose it. If you have other demand or want to know its cost and Leizhan manufacturer, welcome to email or message us.
Our email: leizhanpulper@gmail.com