Pulper Machine Drum Pulper For Paper Recycling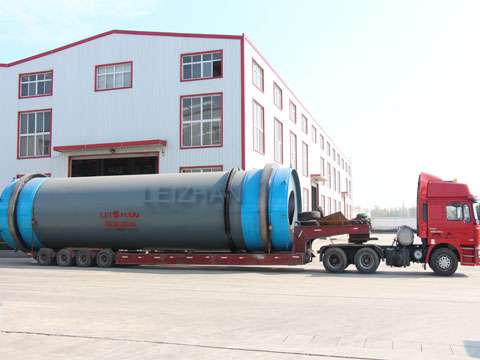 Drum pulper is used for old waste newspaper and other waste paper recycling in paper and pulp making mills. It is a new cylinder continuous pulping equipment. The rear area of the cylinder dilution screening area, the slurry solution was broken to 3-5% concentration filter, good slurry into the slurry tank, and residue from the cylinder end of discharge.
Pulping Equipment Drum Pulper Features
1. Unique wheel convey, to reduce friction, supply low failure rate.
2. No damage to the fiber and impurities.
3. Fewer matching sets save the cost of maintainence.
4. The only consumption of pulper lies in the rotation drum, which is half to one third of the hydraulic pulper. It saves much power than the traditional gear drive.
5. Combine the pulping, roughing with the deslagging, greatly save the cost.
6. Pulping density:14-18%
7. Consistency of out flow pulping:3-4%
We supply whole equipment that used in paper pulping line, if you have any demand with pulper machine, welcome to contact us: leizhanpulper@gmail.com.