Ragger And Rope Cutter In Paper Pulping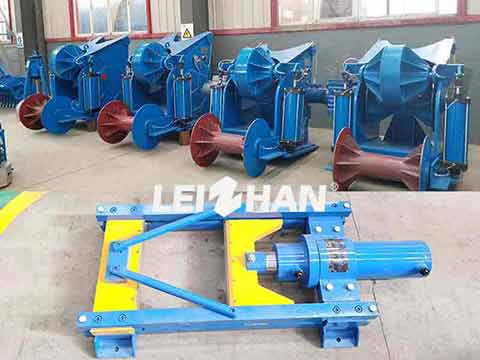 As an excellent manufacturer, ragger and rope cutter can be used in paper pulping line, such as D type continuous pulping system for paper mill. Two of these machine has great performance.
Ragger And Rope Cutter In Paper Pulping Line
1. Ragger
It can remove various kinds of twisting impurities in slurry, like iron wire, string, plastic, cotton yarn, etc.
2. Grapple
We have two type of grapple. One is used for grabbing large impurities from sediment well. Another can directly grab amount of light impurities from the pulper's barrel.
3. Advantages
High efficiency, stable operation, great performance, less cost, etc.
Expect ragger and rope cutter, we also have paper pulper, cleaner and other machine in paper pulping line for paper mill. About price and details, welcome to email or message us.
Our email: leizhanpulper@gmail.com