Reject Separator For Stock Preparation Line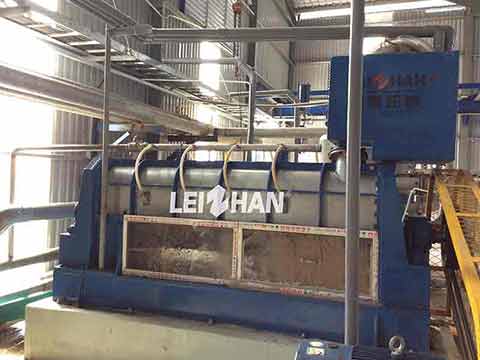 As a manufacturer, we supply reject separator with less cost, which can be used for stock preparation line and waste paper recycling system in paper mill project.
Reject Separator For Stock Preparation Line Project
1. Reject separator
Type: PZ series
Capacity: 30 – 90t/d
Application: used for fiber relief and impurities separate for tailing in the coarse screen system for waste paper pulp.
2. Advantages
Perfect effect, less energy consumption.
Closed working consition, clean environment.
Stable running, great price.
In addition to reject separator, we also have pulper, cleaner, pressure screen and other equipment for stock preparation line. In paper mill, our machine has won highly praise from lots of customers.
About quotation, welcome to email or message us. Our email: leizhanpulper@gmail.com