Waste Paper Pulping Hydrapurger With Saving Energy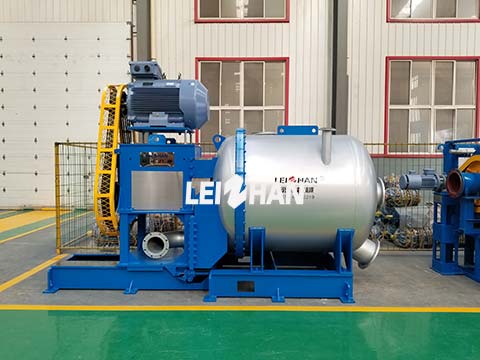 Waste paper pulping has the advantages of less investment for paper making. But it is important for us to remove impurities.
And we have hydrapulper with saving energy, which can remove the light and heavy impurities of waste paper pulp in the process of waste paper pulping. In waste paper recycling process, we also have full set of pulp and paper machine if you need.
Advantages Of Waste Paper Pulping Hydrapurger In Paper Production Line
1. The VOKES rotor can save energy and avoid breaking impurities.
2. According to different different specific gravity, impurities can be discharged.
3. Early remove impurities, reduce the pulper and following equipment burden.
4. Open front cover it easier to maintain.
5. Automatic control system make the process of impurities removal convenient and reliable.
Leizhan company has strong group and professional for customers in pulp and paper industry. In waste paper recycling process, our equipment help customers save energy and cost, reduce maintenance and get more benefits.
Welcome to contact us through email, message or other ways for more details about pulping machine hydrapulper with saving energy. Email: leizhanpulper@gmail.com