High Grade Reject Separator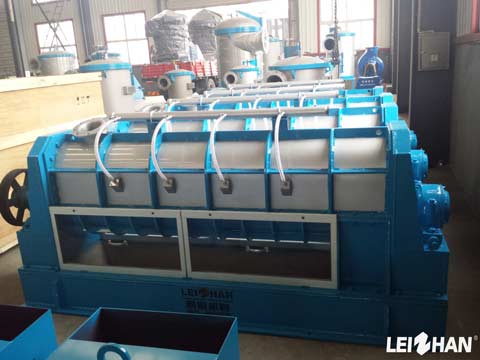 For paper production line, many customers adopted our high grade reject separator. According to their feedback, our high grade reject separator can save investment and receive better effect. Besides, we also supply many other paper pulp machine.
High Grade Reject Separator Overview
1. Type: PZ series(PZ2, PZ3)
2. Production capacity: 30-90t/d
3. Motor power: 30-55kw
4. Application: Mainly used in waste paper pulp coarse screening system for fiber dispersal and impurity dispersal of tailings
5. Advantages: Protects fibers, reduces bleed, and is easy to maintain etc.
About high grade reject separator, our professional will introduce to you in details. if you need other equipment in paper mill production line, we also can meet your demand. Feel free to send us an email. Our email:leizhanpulper@gmail.com