High Quality Drum Pulper For Sale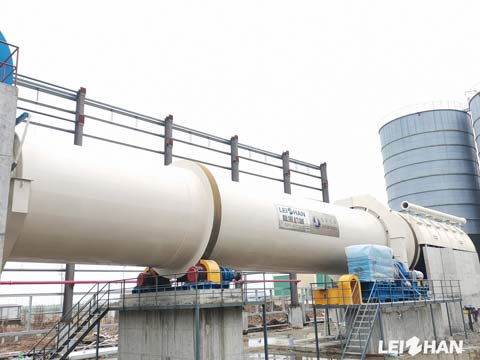 The drum pulper mainly for continuous mild disintegration and coarse screening of waste paper raw materials at high concentrations(18%-22%). It can help you improve efficiency in your pulp and paper mill project. Here are some details.
Application And Features
1.Type: ZG series
2.Drum diameter;2500-4500mm
3.Production capacity: 70-1800t/d
4.Advantages: High slag removal efficiency, to maximize the protection of the physical properties of fibers and low fiber loss.
For high quality drum pulper price and details, our professional will offer them and give you best quotation. Welcome to email or message us. Our email:leizhanpulper@gmail.com