How To Deal With The Problem Of Paper Mill Machine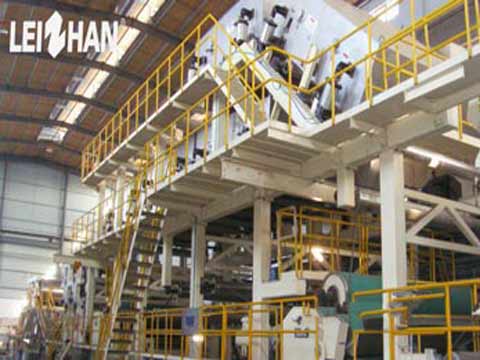 As we all know, in the process of making paper, we often encounter some problem of paper mill machine. On how to deal with the problem of paper mill machine, our professionals have come up with the solutions to meet the demand of customers.
Solutions to Paper Mill Machine Details
1.Firstly, pay attention to the running state of the paper mill machine. Frequent cleaning of workshops, paper machine equipment, pulping equipment
2.In the process of producing paper, pay attention to the addition of chemical agents. The wrong dosage not only affects the quality of the final product, but also damages the paper machine and pulping equipment.
3.In case of emergency, stop the machine instantly, press the emergency stop button of the paper machine, and remember inform the workshop.
Do you want to know more details about how to deal with the problem of paper mill machine? if you need any equipment in paper mill production line, welcome to contact us at any time. Our email:leizhanpulper@gmail.com