30T Carton Paper Making Line Machine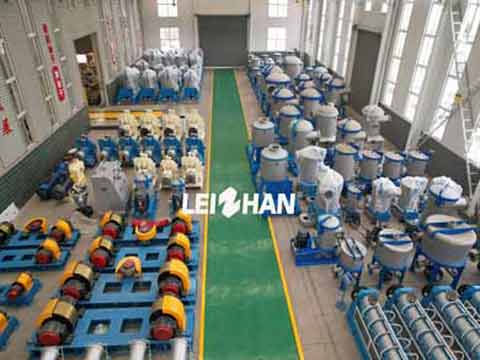 Many customers adopt carton paper to produce paper. To help them get great accept pulp and fine paper, our company supply 30t carton paper making line machine for paper mill, which has advantages of saving energy and attractive price. And we also provide full pulping and paper making line machine for you.
Details
1.D type hydrapulper: Break up various pulp boards, damaged paper and waste paper.
High density cleaner: remove all kinds of impurities in pulp like staples, stones, glasses, etc.
2.Reject separator: a tailing equipment, relieve fiber and separate impurities in the coarse screen system.
3.Double disc refiner: used for beating and improving the beat degree of pulp to satisfy the papermaking demand.
4.Agitator: stir pulp cyclically in chest, maintain slurry in suspension, ensure that the components of the slurry are evenly distributed in the paper.
We provide 30t carton paper making line machine for paper mill projects. Besides, we also have many pther pulp and paper machine. Feel free to send us an email. Our email:leizhanpulper@gmail.com