Congratulations! The Success Of The Huatian Project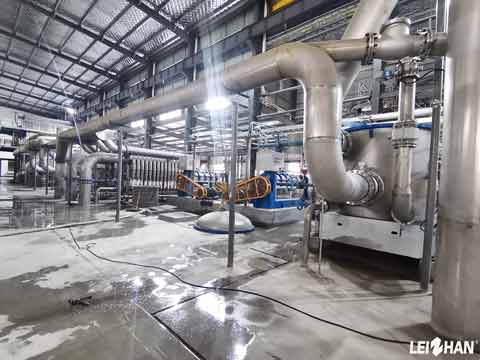 For Huatian 1000T/D coated white board paper project, we supply a complete set of pulp and paper making line equipment with less cost and better effect, including pulping system, paper making equipment and stock preparation.
1000T/D White Board Paper Project Information
1.Project: 300,000-ton white board paper project
2.Introduction to the owner: First of all, the owner plans to save electricity as much as possible, and secondly, there are more mechanical pulp.
3.Company design: First of all, the motor above 55kw is controlled by the inverter to start and run at a reduced frequency. Secondly, regarding the pulp issue, after the training of Leizhan Company, Huatian has gradually formed parameters that conform to its own working conditions.
As an excellent pulp and paper production line machine supplier, our pulping system and paper machinery has high efficiency and excellent service. Welcome to email or message us. Our email:leizhanpulper@gmail.com