D Type Hydrapulper For Paper Pulping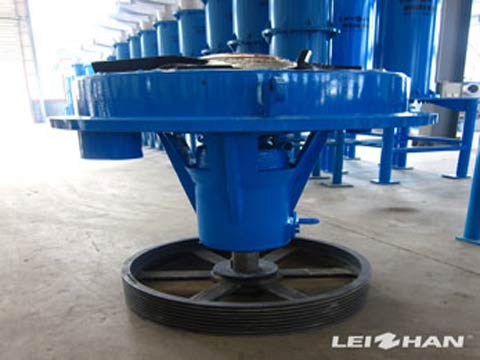 For many customers' paper project, our company's D type hydrapulper is an ideal cleaning equipment in production line. D type structure changes slurry flow ways, make contact between pulp and rotor more quick and frequent. At the same time, D type hydrapulper take less time to stop and clean.
D Type Hydraulper For Paper Pulping Line Overview
1.Type: ZDSD series
2.Consistency: 3 – 5%
3.Production capacity: 30 – 1200t/d
4.Certification: ISO, CE, etc.
5.Advantages: Short pulping time, perfect effect, enery-saving, stable running performance, high efficiency, great fiber relief.
About D type hydrapulper, our professional will give you details, including quotation, specifcation, using effect in paper mill production line. Welcome to email or message us. Our email:leizhanpulper@gmail.com