Energy-Saving Broken Paper Pulper Price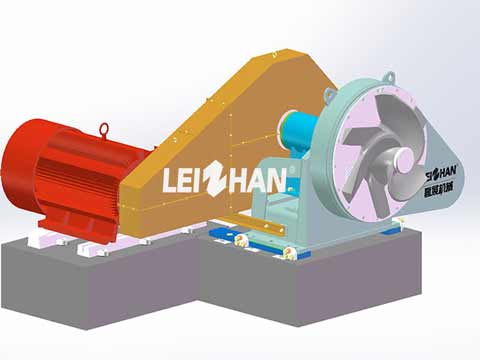 The broken paper pulper is mainly used to deal with the broken paper generated by pressing, calendering, coiling and other positions of various paper machines. Besides, we also have other pulp and paper machine.
Technical Date
1.Rotor diameter:750-1300mm
2.Pulp concentration:3-5%
3.Screen cut:10-24mm
4.Motor Power:45-630kw
5.Advantages: Optimized rotor shape for high turbulence with minimum power consumption.
The energy-saving broken paper pulper produced by our company has the advantages of high efficiency and less price than others. Feel free to send us an email. Our email:leizhanpulper@gmail.com