H.C.Hydrapulper For Pulping In Paper Mill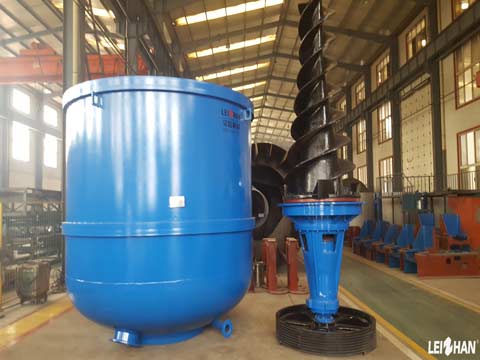 The H.C.Hydrapulper is mainly used to separate waste paper and high consistency (12-18%) ink in the waste paper seninking process. It is worth mentioning that H.C.Hydrapulper has a special spiral rotor, so it can effectively promote the circulation and rolling of the pulp.
H.C.Hydrapulper Application And Features
1.Type: ZDSG series
2.Normal Volume(m³): 5-35
3.Consistency(%): 10-15
4.Production Capacity(t/d): 20-260
5.Motor Power(kw): 110-560
6.Advantages: Less fiber loss, compact structure, easy operation and maintenance.
Any inquiry with the H.C.Hydrapulper, free to contact us: leizhanpulper@gmail.com. Our professionals will introduce you in details and meet your requirements.