Paper Mill Pulper Manufacturer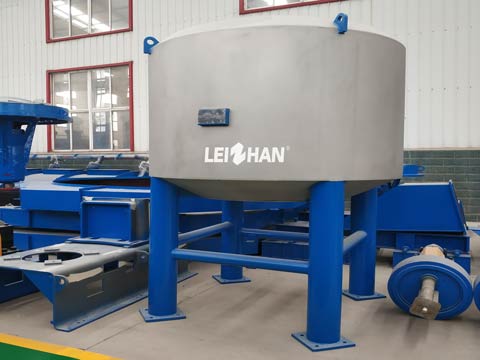 According to the different nature and material, the pulper has different choose. Therefore, our company supply mant diffrent kinds of pulper for paper mill, which has advantages of high efficiency, energy saving, Besides, we also provide complete line of pulp equipment and paper machine for your production line.
Details
1. Pulper type
Drum pulper:continuously gentle pulping and coarse screening of waste paper under high consistency.
D type hydrapulper: for pulping various kinds of raw material, such as pulp board, waste paper, broken paper.
H.C. hydrapulper: separate waste paper and ink under high consistency in waste paper deinking process.
M.C. hydrapulper:for pulping wood pulp and other clean raw material.
Vertical hydrapulper: for breaking pulp board, damage paper, waste paper, etc.
2. Leizhan company: Leizhan Company is market-oriented, specializing in the development of pulping equipment, screening equipment, slag removal equipment, pulping equipment and other complete sets of pulp and papermaking equipment.
Over these years, there are so many people recognize our equipment and responsible service. According to your need, our engineer could design pulper depend on your requirements. Feel free to send us an email or leave a message. Our email:leizhanpulper@gmail.com