Ragger And Rope Cutter Cost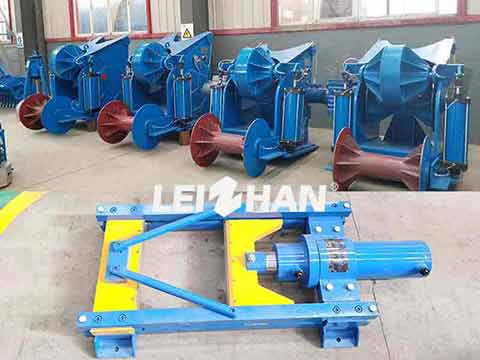 Comparing with others, our company's less cost ragger and rope cutter has advantages of less price and excellent effect. Whats' more, we also supply many other pulp and paper machine
Details
1. Ragger
It can remove all kinds of twisted impurities in the pulp, such as iron wire, cord, plastic, cotton yarn, etc.
2. Rope cutter
It is mainly used to cut the rope twisted by the rope winch machine, with a single hydraulic cylinder design and strong cutting capacity
3. Certification:ISO, BV, TUV, etc.
If you are interested in our ragger and rope cutter or other pulp machine, welcome to email us for more details. Our email:leizhanpulper@gmail.com