Waste Paper Recycling Cleaner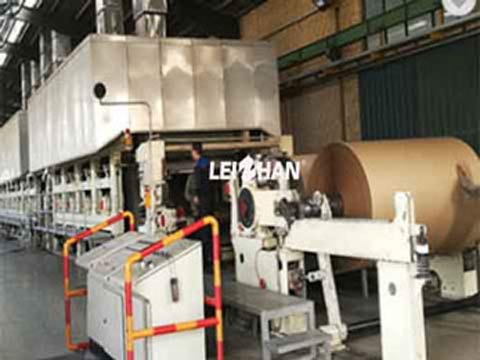 Our company has may types of cleaner, comparing with other manufacturers, our company's cleaner has many advantages of less cost and great effect, etc.
Information
1. High density cleaner
Remove all kinds of heavy impurities in pulp, such as stones, glass, etc. We have two models, ZSC series and HD series.
2. Low density cleaner
Removes heavy impurities in pulp such as grit, iron filings, dust and large ink particles. The inlet concentration is 0.3% to 1.5%.
3. Heave impurity cleaner
Removal of heavy impurities such as gravel, dust, etc. in different kinds of pulp. The highest operating concentration can reach 2%, reducing fiber loss.
For hot sale waste paper recycling cleaner cost and details, our professional will offer them and give you best quotation. Welcome to contact us at any time. Our email:leizhanpulper@gmail.com