Paper Machine Doctor Blade Supplier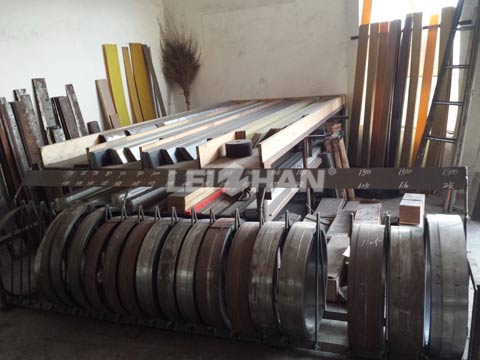 Leizhan custom design a full range of Doctoring System for all applications on paper machines. Each Doctor Blade Holder is designed to meet the specific machine layout. This designing ensures that the doctor will provide optimal roll surface as well as sheet shedding.
The Doctor blade is made of stainless steel. It has three parts: Pneumatic thumb, scraper body and pendulous device.The core component is pneumatic thumb and it is connected to the blade body through shaft. Scraper body is used for fastening pneumatic thumb, and it must have enough rigidity and straightness. In order to better protect the roll surface, the blade need to reciprocate swing in a uniform speed. The swinging device has two types: pneumatic and electric. For the convenience of roll changing , you can add a cylinder rotation on the blade body to get more space.
Leizhan also offers a comprehensive service portfolio and the optimization of your doctoring system to increase speed, etc. Special calculation methods allow finding the suitable design to prevent problems like vibrations at a later stage.