Less Cost Paper Mill Pulping Equipment Ragger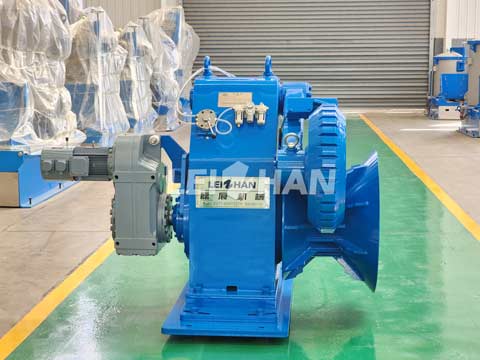 The paper mill pulping equipment ragger provided by our company can achieve high quality, low quantity and low cost. At the same time, we also provide paper machine spare parts for paper production lines of paper mills. In recent years, more and more customers have purchased and praised our ragger.
Ragger Brife Introduction
1. Ragger function
Remove various kinds of twisting impurities in slurry, such as iron wire, string, plastic, cotton yarn, etc.
2. Some specification
Speed: 0 – 60m/h
Certification: ISO, CE, etc.
3. Feature
Adjustable rotational speed, stable operation, smooth running, high efficiency, low energy consumption, etc.
Our ragger winch has been applied in paper mill projects. Of course, according to your requirements, our engineers can make different paper making line equipment. If you have any questions about our machinery or paper manufacturing, welcome to email us in your spare time.
Our email: leizhanpulper@gmail.com