M. C. Hydrapulper For Tissue Paper Making Project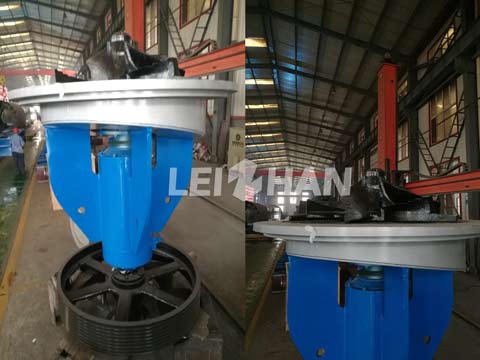 Many customers have newly developed tissue paper making projects. To meet the needs of our customers, we offer an important type of hydrapulper, namely mid consistency hydrapulper. The mid consistency hydrapulper can be applied to pulp clean raw materials such as wood pulp to facilitate the production of tissue paper.
Tissue Paper Project Mid Consistency Hydrapulper
In tissue production line, this mid consistency hydrapulper can ensure your pulping effect. Plus, we use energy-saving S-shaped rotors to reduce your power consumption. This helps you get more pulp to make paper.
Our company provides high-yield tissue paper machines for paper mills, which have the advantages of fast speed and good quality. In addition, we provide hot-selling complete stock preparation line machine that can customize your production line.
As a manufacturer and provider, we can provide a complete set of tissue paper production line machines. Feel free to contact us for more information about mid consistency hydrapulper for your tissue mill. Email: leizhanpulper@gmail.com