Paper Mill Paper Machine Spare Parts Felt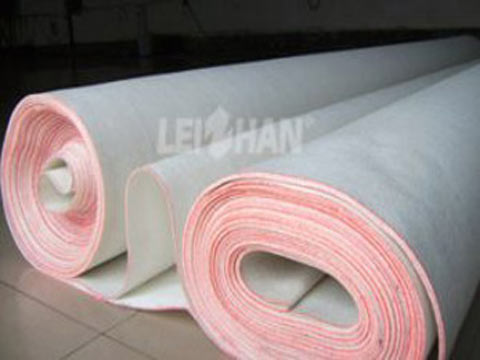 Paper industry felts are applied for water removal, web transport and paper surface treatment. There are three types of felt we can provide: wet felt, furnish felt, dryer felt.
Paper Machine Spare Parts Felt Details
1.The wet felt is applied in the press part of the paper machine, the material is thin and easy to filter. It is divided into plain weave and twill weave.
2.The furnish felt applied for Yankee dryers, twill weave, impact and smooth surfaces. Usually the texture is thicker.
3.The dryer felt adopted in the dryer part. The texture is the thickest. Good strength. Press the paper on the surface to be evenly heated and ironed flat.
As a professional company we aim to support our customers many excellent paper machine spare parts equipment.
Email us:leizhanpulper@gmail.com