Paper Mill Pressure Screen Machine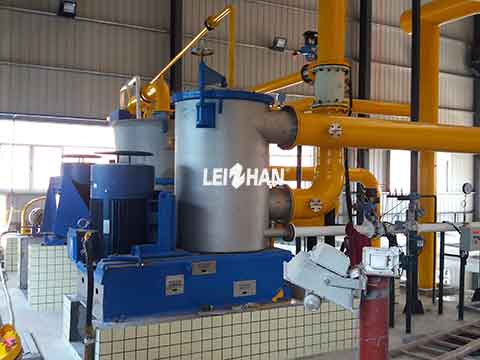 For paper mill, pressure screen machine is widely used in paper making line. Different screening equipment has different role. We have mid consistency pressure screen, coarse screen, fine screen and inflow pressure screen.
Paper Mill Pressure Screen Machine Details
1. M.C. pressure screen
Application: used for coarse and fine screening of various waste paper pulp.
Features: with different device, the production capacity is from 30t/d to 1500t/d. Less malfunctions and maintenance cost, long service life, energy-saving effect.
2. Inflow pressure screen
Role: it can be used before paper machine for flow system.
Advantages: equipped with screen hole or screen slot, it can treat pulp from 25t/d to 1400t/d. It has advantages of good effect, no fiber hitching, simple and stable operation and so forth.
As a manufacturer with rich experience, we provide professional technology and service. Contact us for the quotation and more information of paper mill pressure screen machine.
Email: leizhanpulper@gmail.com