Paper Pulp Double Disc Refiner Supplier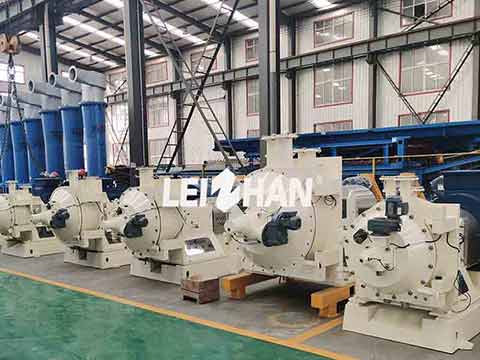 Paper pulp double disc refiner from our company can be used for pulping, improving slurry beating degree to meet the paper making needs. You could use different material to make pulp and paper by this machine.
As a professional supplier, we also have complete set of equipment in paper production line. They all have great advantages of saving energy and reducing maintenance.
Some Information Of Paper Pulp Double Disc Refiner And Supplier
I. Type: RF series
2. Range of op.consistency: 3.5-6.0 %
3. Advantages: suitable for various raw material, such as wood pulp, mechanical pulp, chemical pulp, waste paper pulp, etc. Have stable beating degree and accurate retract machanism. Help you save energy and reduce maintenance.
4. About our company: we are manufacturer and supplier in paper industry. Over these years, more and more customers choose to cooperate with us from all over the world.
In paper pulp making line, we also have pulper, pressure screen, cleaner, etc. If you have problem in your paper project, our engineer can give you professional technical support. Welcome to contact us for more details about this double disc refiner supplier. Email: leizhanpulper@gmail.com