Pulp And Paper Refiner Manufacturer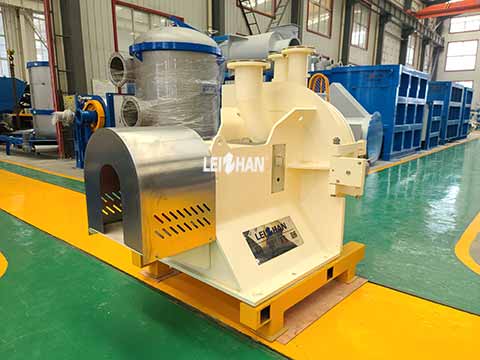 For paper making line, we are pulp and paper refiner manufacturer. We can provide double disc refiner and conical refiner. If you need other paper pulping equipment, we also can supply them for you.
Pulp And Paper Refiner Manufacturer Details
1. Double disc refiner
Improve slurry beating degree to meet the paper making needs.
Disc diameter: 3.5 – 6.0%
2. Conical refiner
Apply for continuously pulping wood pulp, mechanical pulp, waste paper pulp, etc. Improve the beating degree.
Production capacity: 20 – 150t/d
3. Leizhan manufacturer
Founded in 1980, we continue to provide professional technology and service, all kinds of equipment for paper making line.
If you are interested in our pulp and paper refiner, or want more information of leizhan manufacturer, or other machinery for paper making line, welcome to send email or message us.
Email: leizhanpulper@gmail.com