White Shavings Pulp Machine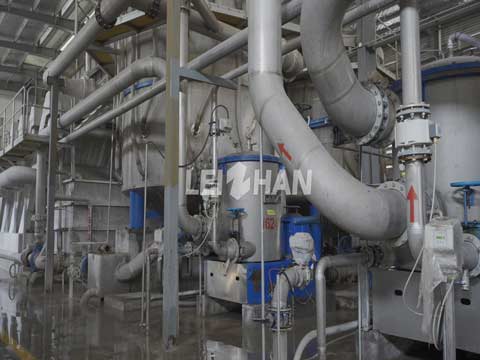 Many customers mainly adopted white shavings as raw material to produce paper. Leizhan can supply higg efficiency white shavings pulp machine for paper mill.
White Shavings Pulp Machine Details
Production capacity: design according to your need
D Type Hydrapulper: 5m³, h=10mm, C=3~5%
High Density Cleaner: Q=80m³/h, H=30m, C=2.5~5%
Agitator: Ø850mm, 80~100m³, C=3~5%
Double Disc Refiner: Ø450mm, C=3~5%
White Water Pump: Q=300m³/h, H=18m, C=3~5%
Inflow Pressure Screen: A=0.6m², S=0.35mm, C=0.4%
If you are interested in our white shavings pulp machine, please feel free to email us.
Our email: leizhanpulper@gmail.com