Wood/Paper Pulp Grinding Machine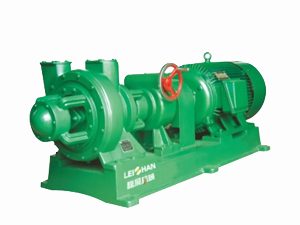 Pulp Grinding Machine(Pulp Refiner) belongs to pulp refining system and used for pulping and improving pulp beating degree in pulp processing line. Leizhan manufacture high performance pulp refiner for paper mill.
Wood/Paper Pulp Grinding Machine is my company in the introduction, absorption of foreign advanced technology, based on the actual needs of the customer site, based on high input, high-output design and development, set low energy consumption, high capacity in one of the modern High-performance pulp refiner.
Leizhan wood/paper pulp grinding machine with its excellent performance, reliable quality and high price to win the trust of customers around the world.