Paper Pulper Price For Corrugated Paper Making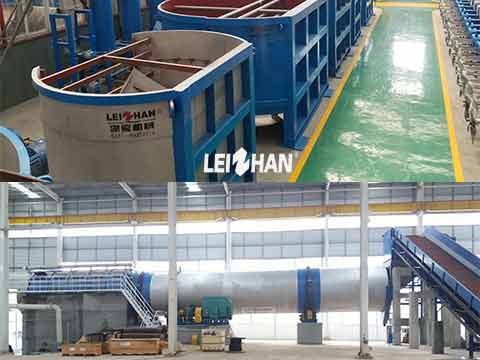 We supply paper pulper with great price for corrugated paper making line, including drum pulper and D type hydrapulper. They have the common advantages of saving energy and high stability.
Certainly, for corrugated paper mill project, we have full set of paper machinery, stock preparation machine, pulper, cleaner, refiner, screening equipment, etc. Some information about our paper pulper are as follows.
Paper Pulper Price For Corrugated Paper Making Line
1. Drum pulper
Used for continuous gentle pulping and coarse screening of waste paper under high efficiency. Suitable for large yield more than 80t/d. Haven't wear parts and low rate fiber loss.
2. D type hydrapulper
Apply to pulp waste paper, broke pulp, wood pulp. LOCC, OCC, AOCC also can be used for pulping. Energy saving, hydraulic circulation and fiber relief.
Contact us, you will get paper pulper price and other details for corrugated paper making project. Email: leizhanpulper@gmail.com