Tips For Purchasing Copy Paper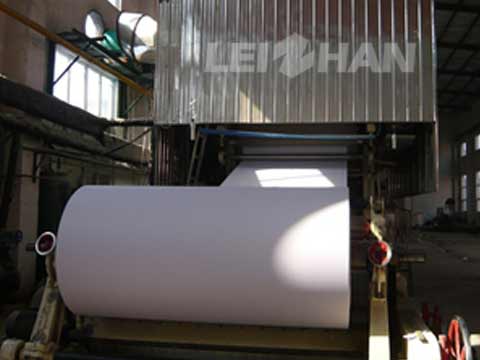 Many paper buyers will care one question that how to choose high-quality copy paper, and choose paper is not a easy thing to finish quickly, here are some tips for purchasing copy paper.
Small Tips For Paper Buyers
1. Paper size: Commonly used models of printing paper are: B5, A4, B4, A3, 16K, 8K, etc.
2. Paper thickness: Most printers use paper thickness, generally between 64-80 grams (ie, paper weight per square meter). A small number of copiers can support copy paper between 50-200 grams. The most common on the market is 70g, 80g copy paper.
3. Paper surface luminosity: general copy paper, the surface luminosity is slightly higher, if the paper is too smooth, it will be unfavorable for fixing imaging, and it is difficult to cure. Single-sided copying can be done with single adhesive paper. If it is a copier that supports double-sided copying, it is best to use double-adhesive paper.
4. Paper whiteness: In many people's perceptions, the whiter the paper, the better the quality, which is actually a misperception. The whiteness of the copy paper is mainly a visual impact. The paper may be too white because too much illuminant is added, so the copy paper is not as white as possible, as long as the whiteness of the paper does not look good.
5. Anti-static properties of copy paper: Compared with ordinary copy paper, anti-static paper has become more and more popular. Paper that has not been de-static will have a greater impact on printing and copying, and even increase printing. The problem rate of the copying device.
Leizhan provide complete set of pulping equipment and copy paper making machine for paper manufacturer, welcome to contact us for more details: leizhanpulper@gmail.com.