Advanced Refining Equipment Double Disc Refiner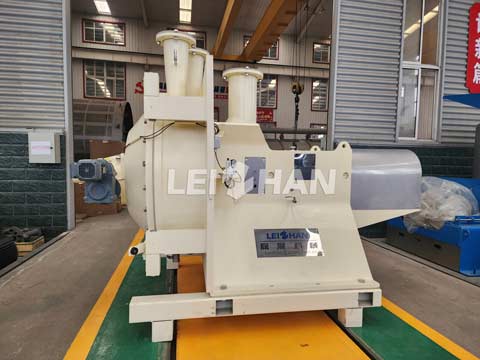 For paper mill, we provide advanced refining equipment double disc refiner with attractive price. which not only reduce energy consumption and investment. The pulp machine double disc refiner is continuous pulping equipment in paper making and pulping system.
Refining Equipment Disc Refiner Details
1. Compact structure, less land occupation;
2. High efficiency and low energy consumption;
3. Strong adaptability, simple operation, flexible adjustment and convenient maintenance;
4. According to the process requirements, the disc refiner can be applied as a complete set or multiple units can be used in series or parallel.
Leizhan is an excellent manufacturer providing paper mill machine. Welcome to email us for more advanced refining equipment double disc refiner details.
Email: leizhanpulper@gmail.com