Paper Machine Headbox Supplier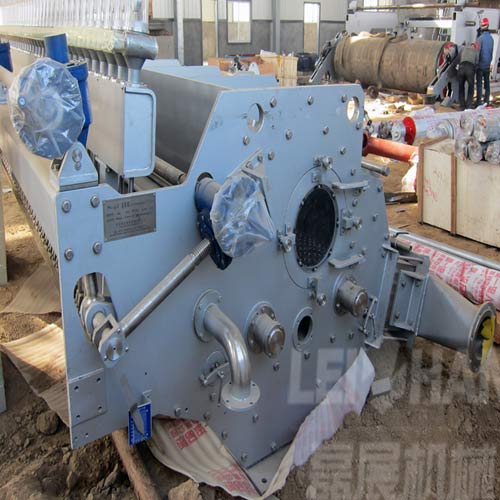 Paper machine headbox is the key point in paper making process, so what's the paper machine headbox features to affect the paper making?
Paper Machine Headbox Feature
1. Uniform distribute the pulp flow along the paper machine width, ensure the feed pulp flow velocity is consistent, more thoroughly avoid the disturbance such as irregular flow, cross flow, disturbance, standardize the distribution of the paper fiber.
2. Not only ensure the stability of the feed pulp flow, but also make the pulp flow has a certain speed difference, produce fluid shear field, resulting in micro turbulent with high strength, small scale appropriately, to ensure the flocculant into wire in relatively high concentration.
3. To prevent hang pulp, easy cleaning, the headbox inner all adopt acid-resisting steel grinding and electrolytic polishing, no dead angle, the whole structure reflected the principles of scientific, simple, precise, and equipped with special cleaning equipment.
4. Feeding wire with high concentration, perfect homogenizer, rectifying device can ensure that the headbox has higher concentration of pulp infeed, thus reducing the cost of dehydration and improving retention rate and forming quantity.