Reject Equipment For Paper Making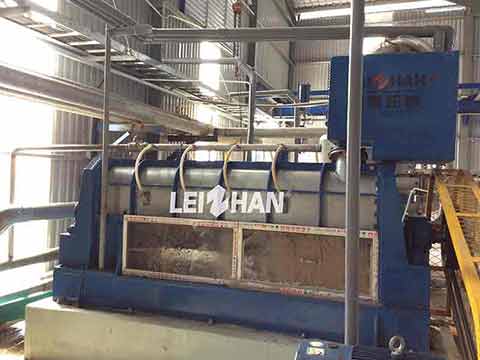 In paper mill project, we manufacture reject equipment for paper making line. It can be used in various kinds of paper production line, which has the advantages of energy-saving, great cost.
Reject Equipment For Paper Making Line
Machine: reject separator
Role: used for fiber relief and impurities separate for tailing in the coarse screen system for waste paper pulp.
Capacity: 30 – 90t/d
Position: it is in the last stage of coarse screening.
Suitable for paper project: kraft paper making line, corrugated paper production line.
Our reject equipment has been used for paper making line in customer's paper mill project. As for the price, specification or effect after adopting it, welcome to contact us.
Email: leizhanpulper@gmail.com