Supplier of Stock Preparation System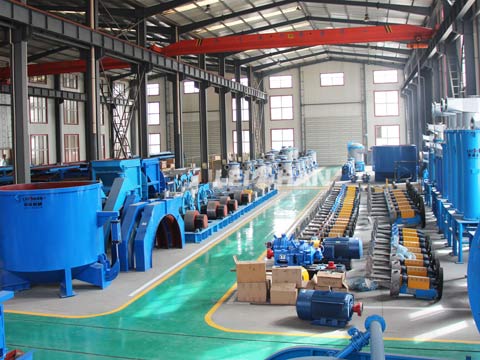 Integrated stock preparation systems from Leizhan
Leizhan is one of the leading suppliers of systems for stock preparation, from the entry of pulp into the mill up to the machine headbox. Extensive process and stock preparation system knowledge as well as decades of applications experience allow us to offer a wide range of stock preparation process equipment. In addition, we have the installation, commissioning, and service expertise to add value to your mill over the entire life of the equipment.
Key equipment of stock preparation system
Our engineers and specialists help to select and apply the key components for your stock preparation system. From bale and under-machine pulping through screening, cleaning, refining, thickening, deflaking, and fiber recovery – every stock preparation process step is covered.
Benefits
Minimal equipment and storage volume
Low energy consumption
Effective protection of refiner and deflaker plates
Advanced control system
Reduced time for grade changes