Fourdrinier Multi-Cylinder Base Paper Machine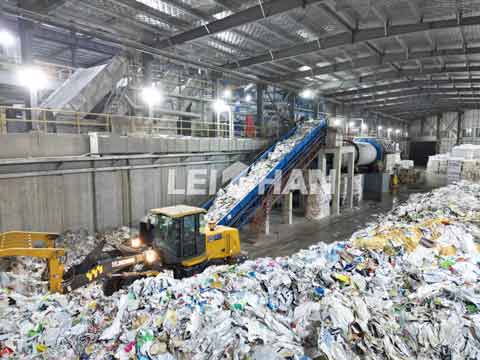 There are some customers want to produce decorative base paper with high yield and high quality. For meeting these requirements, our company provide 2640mm fourdrinier multi-cylinder decorative base paper machine. Here are some details.
Base Paper Machine Details
1.Paper type: decorative base paper
2.Basis weight of papermaking: 50~90gsm
3.Net paper width: 2640mm
4.Working speed: 300m/min
5.Production capacity: 68t/d
6. Note: if you want to produce with other yield, our engineer could design it according to your demands.
In paper making line, we not only supply paper machine, but also provide stock preparation line equipment. There are so many true case that our machinery could help you get more benefits. Welcome to contact us for more information about decorative base paper machine.
Our email: leizhanpulper@gmail.com