Maintenance&Repair Of Chain Conveyor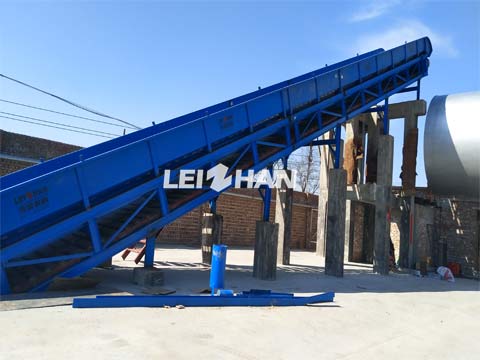 Every equipment all need to be repaired and maintained to keep the constant operation of machine. For pulping equipment chain conveyor, to reduce the cost for replace and maintenance of convey belt, it is essential to pay attention to the training of operation and maintenance knowledge for operater and maintenance personnel.
Chain Head Reducer Maintenance And Repair
After three months of first use, pull the oil of reducer, then clean the inner of reducer by oildiesel or gasoline, and put new lubricant after release. And remember to change the lubricant once a year.
Chain Maintenance And Repair
The original lubricant will evaporate after the long operation of chain, and bring unbalance during working, the noise will increase. For this error, the main solution is to openthe sealing plate at the tail and add butter or thick lubricant to the chain.
Transformer Of Head Motor Maintenance And Repair
It is forbidden to add water, oil or liquid to motor, as it will cause the insulation damage of motor and equipment failure.
Any interest with waste paper pulping line and paper machine, welcome to consult: leizhanpulper@gmail.com.