Folding Wire Paper Machine Waterline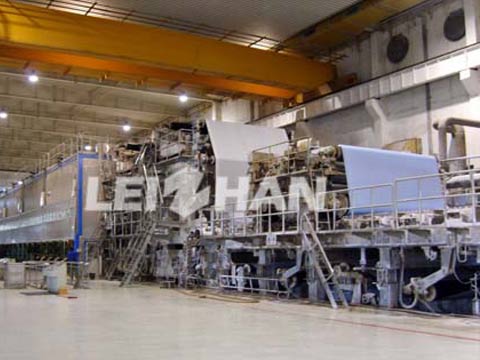 There are some factors influence folding wire paper machine waterline in paper making process, so what's the influence for folding paper machine waterline?
1. High vacuum hygroscopic tank with high vacuum degree, the dehydration is significant, paper machine waterline move forward, and waterline becomes short, on the contrary, waterline move backward, waterline become longer.
2. Big base weight, headbox feeding pulp is large, and speed is fast, the dehydration is not timely, cause the waterline to become longer.
3. Folding wire paper machine, the bottom waterline to be controlled before core composite roll, otherwise it will compound failure, seriously, slurry will run with the wire into the core layer tray, affect production process.