Paper Machine Forming Fabric and Press Felt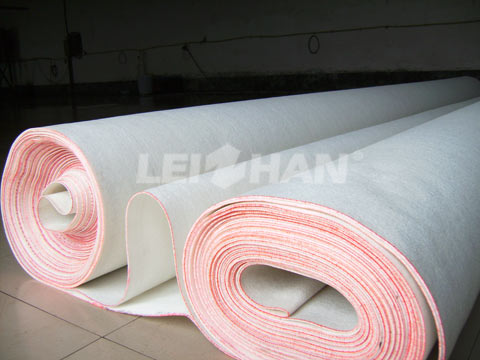 Paper machine forming fabric and press felt clothing is the vital part of the paper making process. At the wet-end of paper machine, the forming fabric can convey the paper pulp from headbox to the press section of paper machine.
Press felts and fabrics prevent marking from roll grooves and holes, even out the pressure changes in the nip, ensure uniform pressure distribution, absorb vibration in the press, give smooth surface for the web and transfer the web through the press.
Benefits of Leizhan Forming Fabric and Press Felt
1. Better dehydration property
2. Long service life
3. Better flatness
4. High pressure resistance and better elastic recoverability