Stainless Steel Cylinder Mold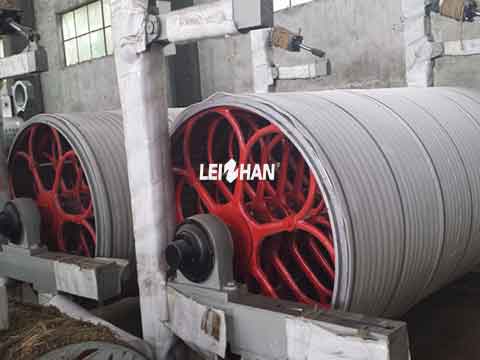 For paper mill production line, stainless steel cylinder mold can play an important role in paper machine, which paper web is formed in it. In addition to provide this machine, we also have other paper machine spare parts.
Stainless Steel Cylinder Mold Details
1. Basic information
According to the structure, the cylinder mold is divided into: ordinary, sheet type, suction, and vacuum; for material, it is divided into: ordinary, all-copper, and stainless steel.
2. Advantages
Long service life, high quality, complete specifications, great price, etc.
Our company, leizhan manufacturer, provide all kinds of paper mill equipment. For the details of stainless steel cylinder mold, welcome to contact us: leizhanpulper@gmail.com